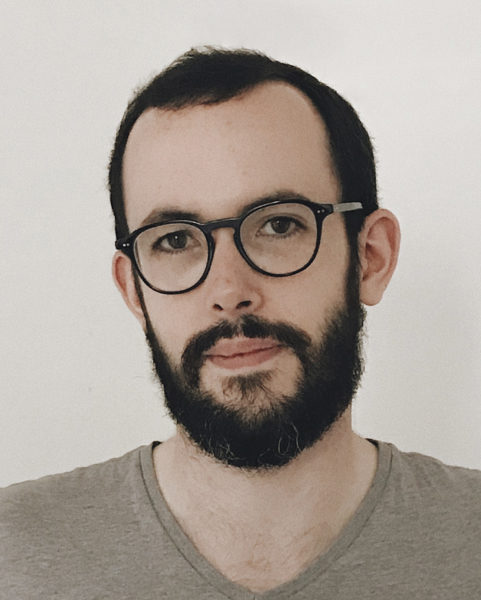 ///On break as a Photographer since 2018 ///

After studying mechanic at the age of 13 to 19, I totally switch to photography when I bought my first DSLR camera in 2007, since then, I constantly pushed me up to gain experience in new domains and tried to find my way.
After 12 years in photography, I realize after working in different area and different style as Portrait, Fashion, Event, Property and more, that my love was capturing the reality as I see it, without any kind of alterations.
2018 : After working as Photographer in London, I finally returned to France and then I pursued a formation as a bicycle mechanic now in 2022 I am fully working as such in Vannes, Brittany. I keep shooting for myself sometimes on the side.